Home
Main content starts here, tab to start navigating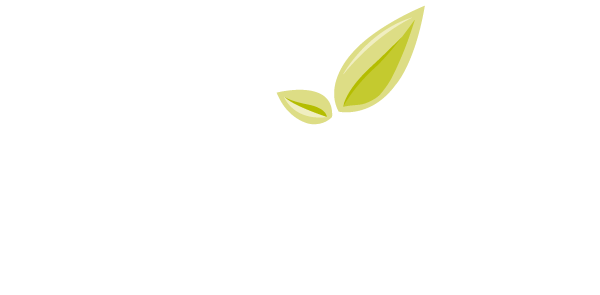 Slide 1 of 4
Slide 2 of 4
Slide 3 of 4
Slide 4 of 4
Our Mission
Thank you so much for visiting our website at this time.
We currently have one menu available at 300 Swift, along with nightly grab and go dinners that can be reheated for individuals and families. If you would like to order for more people please contact us with the website link.
We want everyone to Thrive everyday by creating great healthy food for the Duke students, faculty and staff, and the Durham community as a whole. We want everyone to feel supported and nurtured by food that is respectful and we strive to enrich local lives as a valuable Duke partner and asset.
Thrive Kitchen and Catering is taking the Coronavirus very seriously. Our kitchen is self contained and not open to the public. We are following all the CDC and Duke University's best practices for food preparation, as are our vendors and there is no evidence of COVID - 19 being transmitted via food.
If you are looking for a catering in summer, fall, winter or beyond, please feel free to visit all of our menus and contact us thru the website. Thank You!
Thrive Kitchen Menu
Learn more about your delicious options when you visit us on Duke's campus!
View Menu
Thrive Catering Menu
Take a look at our extensive catering menu!
Catering Menu
Who We Are
Thrive Kitchen was started with a team who has a passion for great food and service. The management team has a wealth of knowledge in the industry with over 80 years of combined food and beverage management experience. Reed Frankel and Eric Burchfield, the founding partners, have both owned their own restaurants previously and their careers have crossed many facets of the food business including management, distribution, sales, and catering. They consider it a privelege to have the opportunity to be on Duke campus and a part of such a great dining program.
Thrive is always striving to be the best we can be.